Eat Local, Drink Local!
Texarkana's premier gastropub and craft beer destination
Located in historic downtown Texarkana, Pecan Point is a purveyor of unique craft beer and delicious American food.
Pecan Point opened in October 2014 and is located in a historic building next to the Perot Theatre. Since then, our culinary team has been serving up quality interpretations of classic gastropub fare with an emphasis on regional cuisine. Pecan Point is proudly serving house-brewed small batch beers as well as unique craft beers from other breweries. Custom cocktails are made with house-infused spirits and are a crowd favorite. Our carefully curated selection of wines rounds out the bar offerings.
Pecan Point's interior, designed by Brooklyn-based architect Justin Scurlock, peels back the layers of the building's history to reveal the beauty of the original structure. Patrons can choose between the intimate atmosphere of the Dining Room or the communal experience of the Beerhall.
Phone
(903) 306-0661
Location
213 Main Street
Texarkana, TX 75501
Hours
Tue-Thu 11:00 am – 10:00 pm
Fri-Sat 11:00 am – 11:00 pm
Closed Sun & Mon
Want to be the first to hear about exclusive events and the newest brews? Sign up below!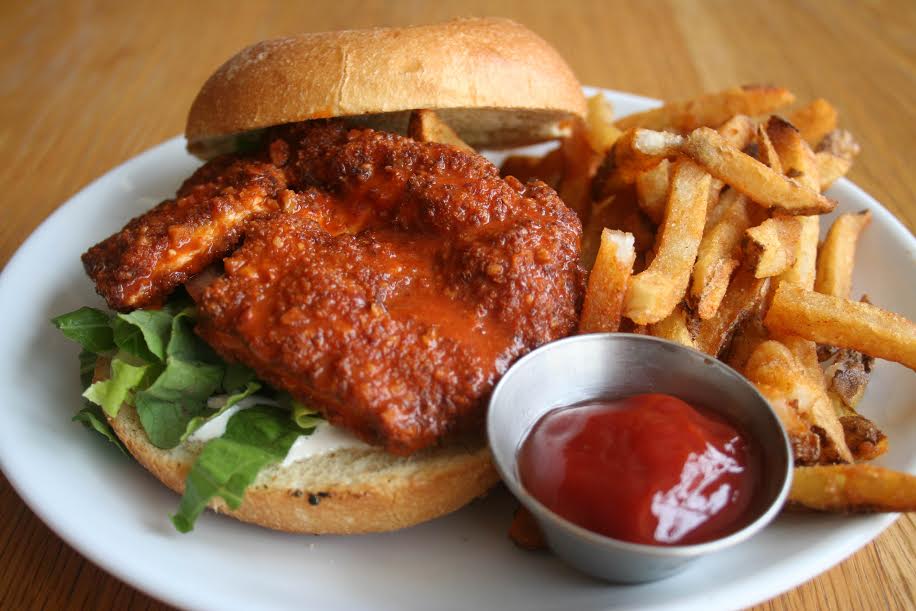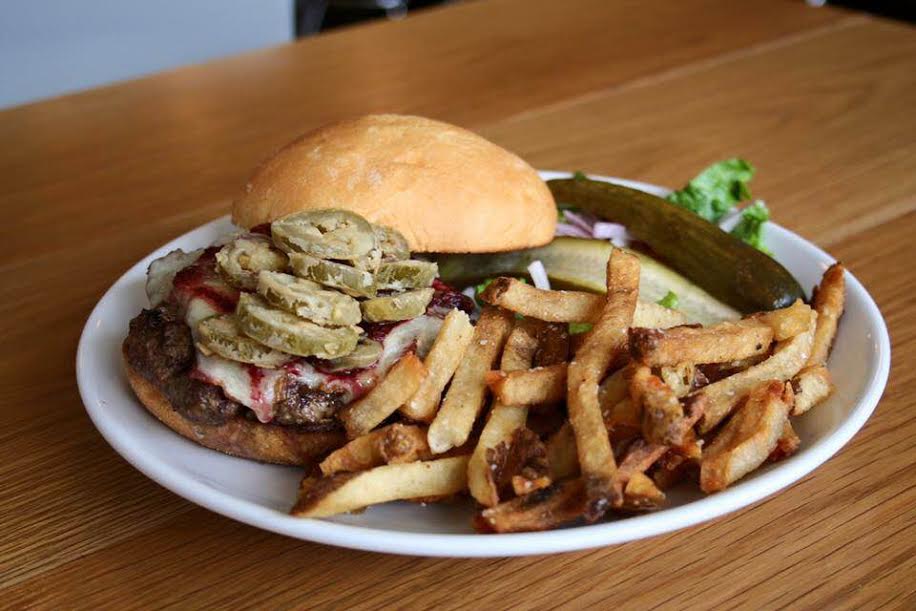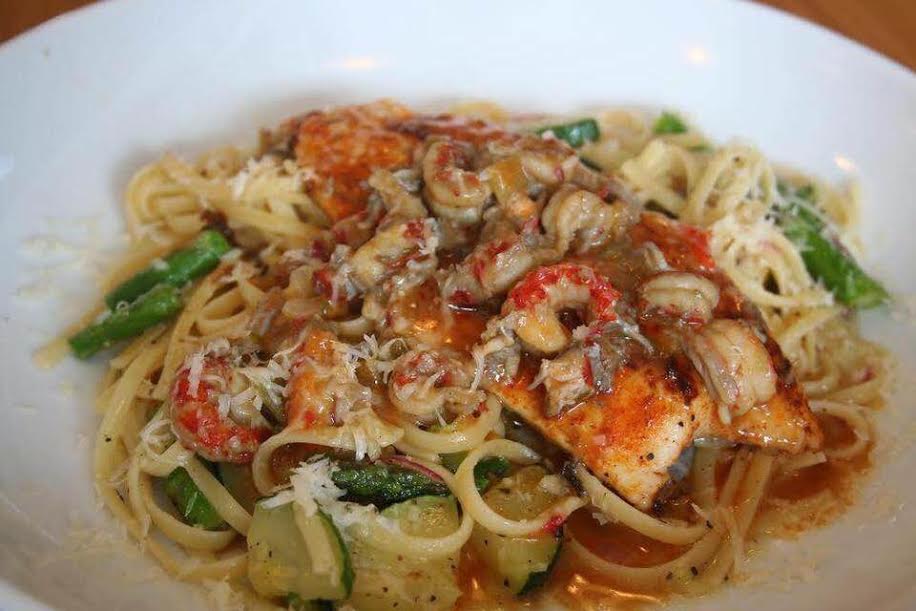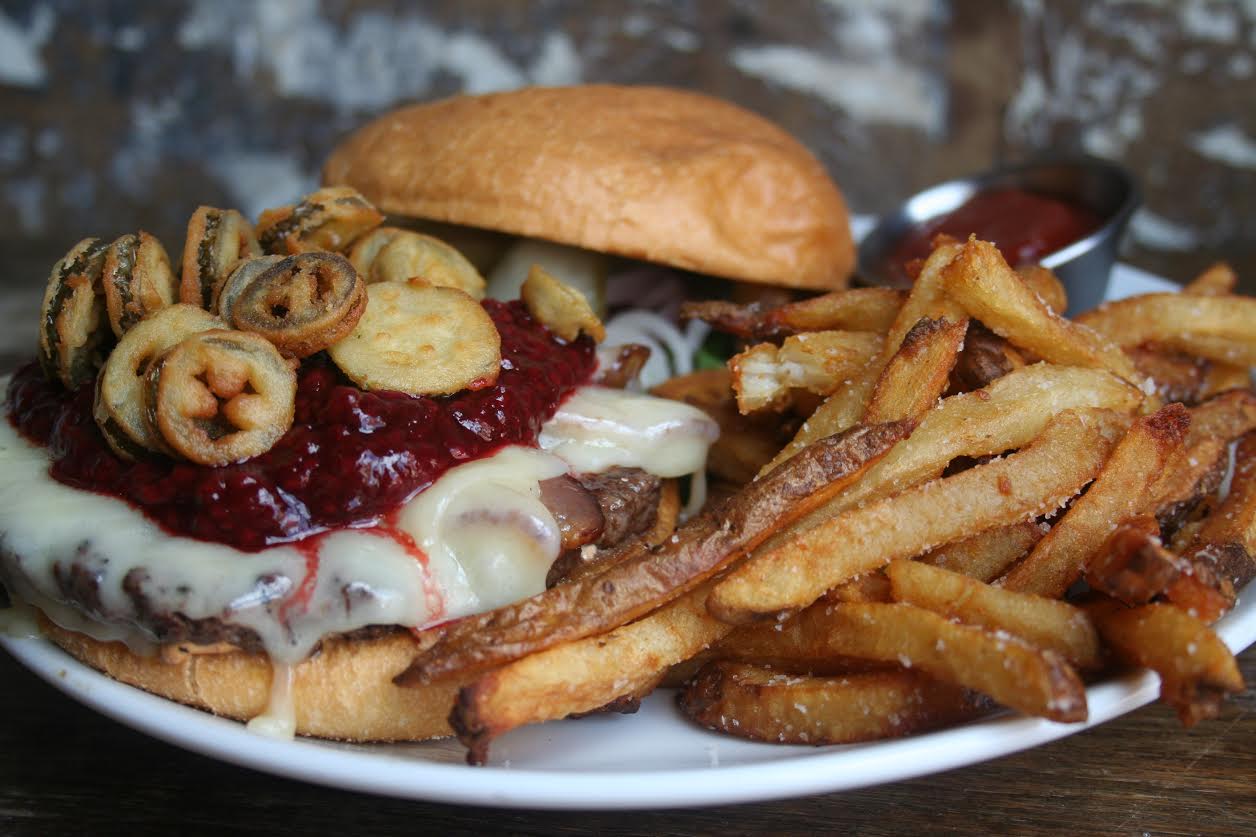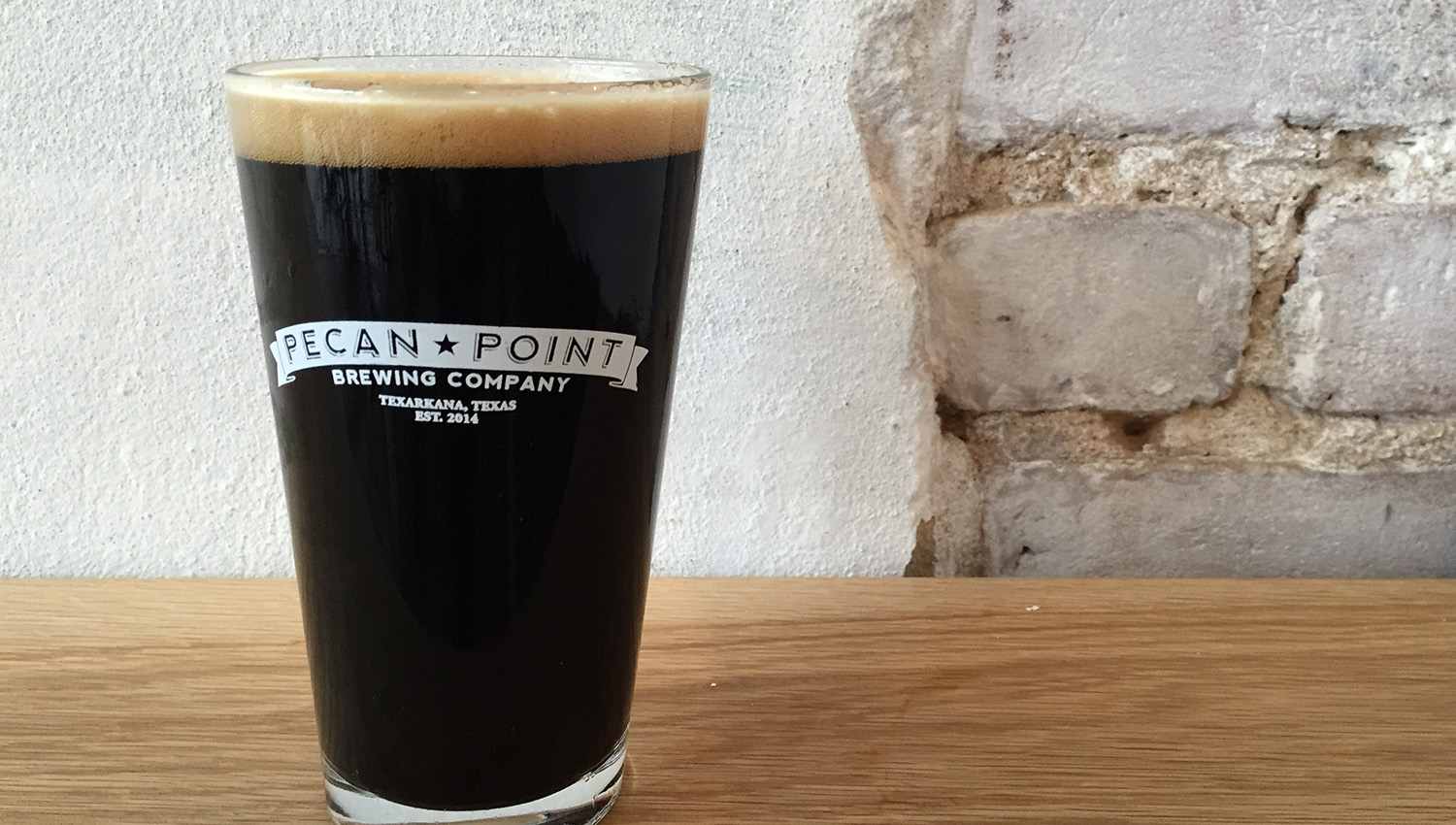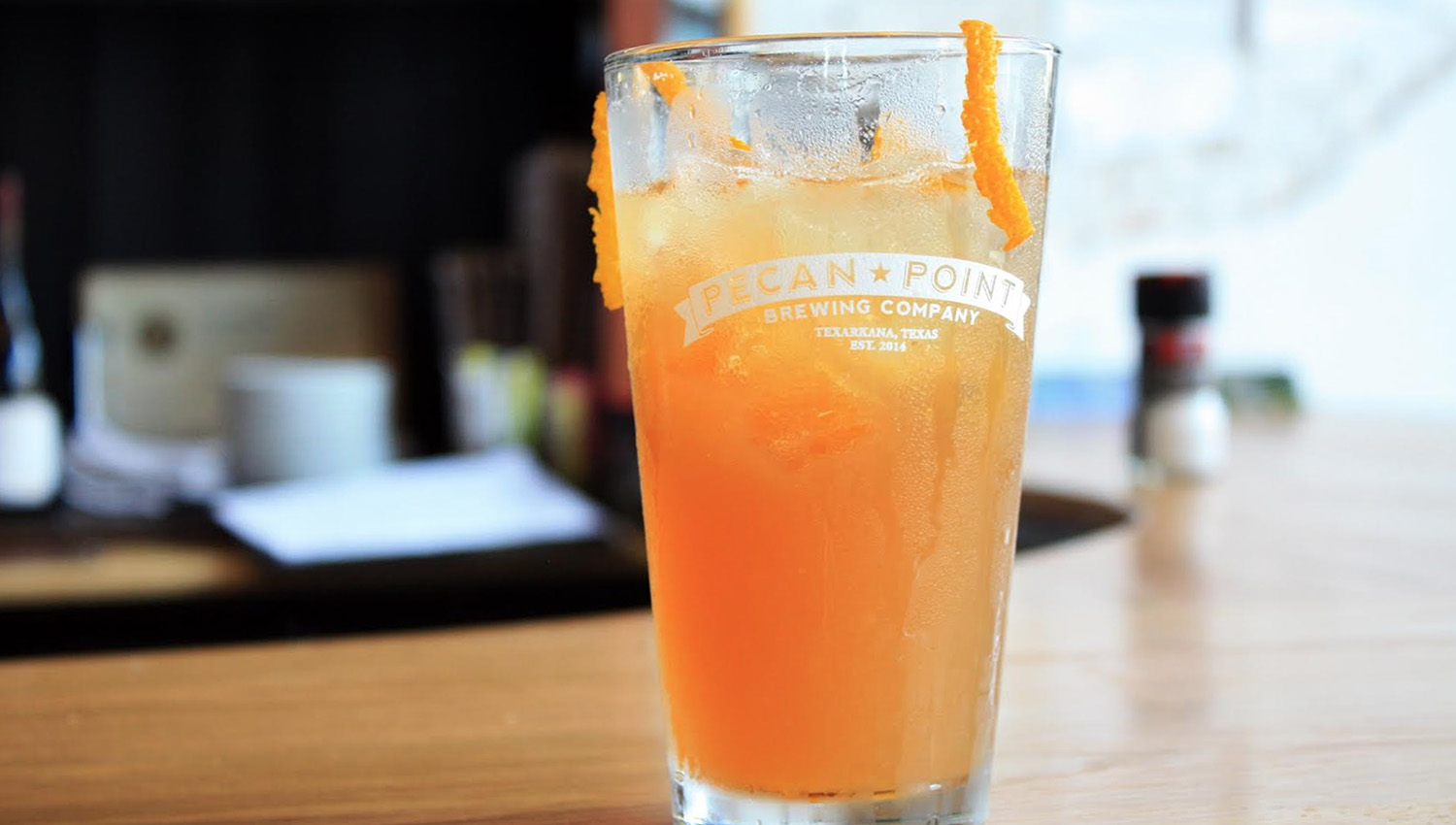 Host your next event at Pecan Point!
Our spaces are all available for a wide range of events, from sales meetings to birthdays, from family get-togethers to rehearsal dinners, and more. Our staff has extensive experience with a wide variety of events, and we are ready to help you realize your vision! We are happy to accommodate events of all sizes, and will work with you to shape an event for your needs and budget. Depending on the needs of the event, we are able to offer private rooms, customized menus, and much more.
We look forward to working with you to host your next event!
Phone
(903) 306-0661
Location
213 Main Street
Texarkana, TX 75501
Please email us and tell us a little about your needs, or feel free to give us a call!